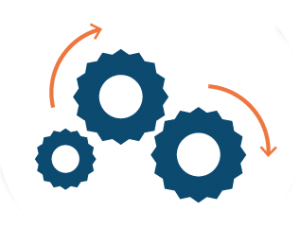 Changemanagement
Big changes are laying ahead or already happening for your organization? You already know the greatest trouble for the realization of project-synergies is the lacking acceptance of your staff?
Continuous change is already routine in many companies and Change Management is yet neglected or uncared for. But we see Change Management as an integral part of large projects:
An early identification of real stakeholders and their individual "pain point"- and clarifying a proper handling with them.
Continuous communication with all relevant stakeholders – in the most proper way.
Connecting head and gut – designing of measures such that it is not only rational, but also dignified for your staffs' sense. This is the only way change can be sustainable.
Defining of measuring methods to check the efficiency of actions – because success in change is as measurable as other actions' success.
Let your changes become reality with ICO Independent Consultants. Together we will make the right decisions for your change-architecture. We offer enthusiasm and experience to let your project be a sustainable success.
Let's get started!